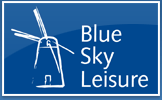 More News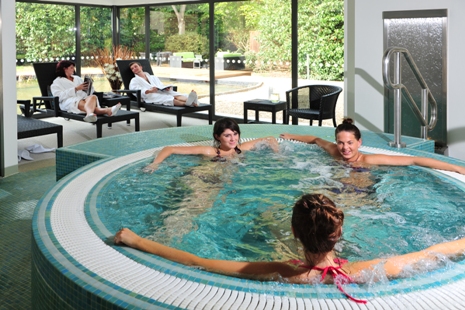 Imagine Spa Blofield Heath
Imagine Spa Blofield Heath is a stunning Day Spa Retreat just 6 miles east of Norwich. Our fabulous facilities include all that you need to escape from the stresses and strains of modern life and enjoy some dedicated relaxation time.
Thermal Suite
The exclusive thermal suite is an advanced heating and cooling experience that will help you to relax and unwind. It features a mineral grotto, aroma steam room, feature shower and ice fountain all situated around the centre piece hydrotherapy bath. This area is available for you to use at any time during your spa experience. Find out more about the Thermal Suite.
Beautifully Appointed Treatment Rooms
We have seven beautifully appointed treatment rooms including a double room for those wishing to share their Imagine experience with a friend or loved one. One treatment room contains our heated Hammam table used exclusively with our range of body wraps and exfoliation treatments.
Serail Mud Chamber
A wonderful experience that is ideally taken with a friend or partner. After the application of healing muds, chalks and salts to your body you enjoy a herbal steam bath in your private chamber before the integral shower completes the treatment. You will feel completely chilled. See our Serail Mud Chamber treatments.
The Relaxation Room
During your time with us, spend a while in the relaxation room, a haven of peace and tranquillity. The soothing music and comfortable seating make it the ideal area to unwind in between treatments or chill out after a session in the thermal suite.
Wellness spa
Experience the sensation of floating on our dry floatation bed. Weightlessness spreads slowly throughout the body followed by a relaxing warmth. A feeling of secureness frees the body and mind while harmonious vibrations are perceived with all the senses. You simply must try this!
Manicure & Pedicure Area
Get comfortable whilst your therapist indulges you with a therapeutic manicure or pedicure. These treatments will help condition your hands and feet leaving your skin soft and nails strengthened. Heated mitts and specially designed treatments will encourage healthy nail growth, whilst a coat of nail paint gives a glamorous finishing touch. See our range of manicures and pedicures.
Visit the Imagine Spa website here or click on the panel on the right side