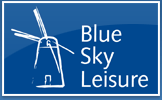 More News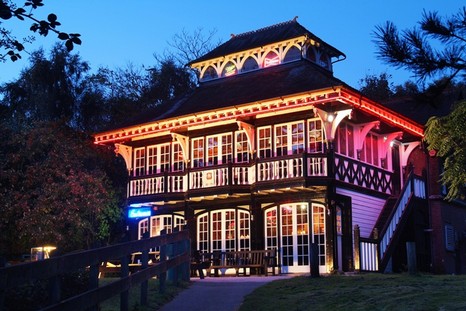 "ZAKS" Restaurants in Norwich & Poringland and now Thetford

Over 30 Years of American Dreams and still everyone's Favourite

The ZAKS Family Diner at Mousehold Heath, Norwich and the ZAKS Waterside Grill & Bar on Barrack Street, Norwich offer a wide menu choice in the American tradition and an environment where diners can relax in authentic surroundings.

At ZAKS Poringland Diner you can enjoy an all new American dining experience as the entire restaurant has been decorated with 'Americana' including stateside signage and American sporting memorabilia, to give a really authentic feel. Following the ZAKS tradition of quality food and friendly service diners will enjoy the music which has an emphasis on rock, soul and blues from the 50's 60's and some 70's.
And now open at Thetford - the ZAKS Thetford Diner
Sat on the banks of the river Thet, ZAKS Thetford Diner has a prime location to serve the diners of Thetford. With its own unique look but with that good old Zaks feel surrounded by Americana and serving up our famous burgers what more could you want! With a friendly and relaxed atmosphere we hope ZAKS Thetford Diner becomes everyone's favourite place to be.
Visit the Zaks website here or click on the panel on the right side